WHO WE ARE

We are the world's leading talent development and career transition company.
In a time of ever-changing disruption across multiple environments, we help instil calm, balance and direction. With 4,000 colleagues working together across 70 countries, we have the resources and expertise to deal with a whole range of transformation challenges. Whether an organisation is looking to change its entire business model to reflect evolving consumer needs or a company needs our help to give their leadership team direction through our data-led world, we put our individual client needs at the heart of our solutions. No one place is the same. No one team is like another. And each of our 7,000+ clients has a solution catered to them.
Impactful
With 4,000 colleagues working across 382 offices in 70 countries, we bring 7,000 organisations into the future of work. That's real transformation.
Complex yet simple
The work we do spans a range of complex areas of business. We make those areas simple, breaking them down into digestible solutions for everyone.
All-encompassing
We work across every industry and sector, meaning we have a whole host of experts working to create fully-integrated plans on a worldwide scale.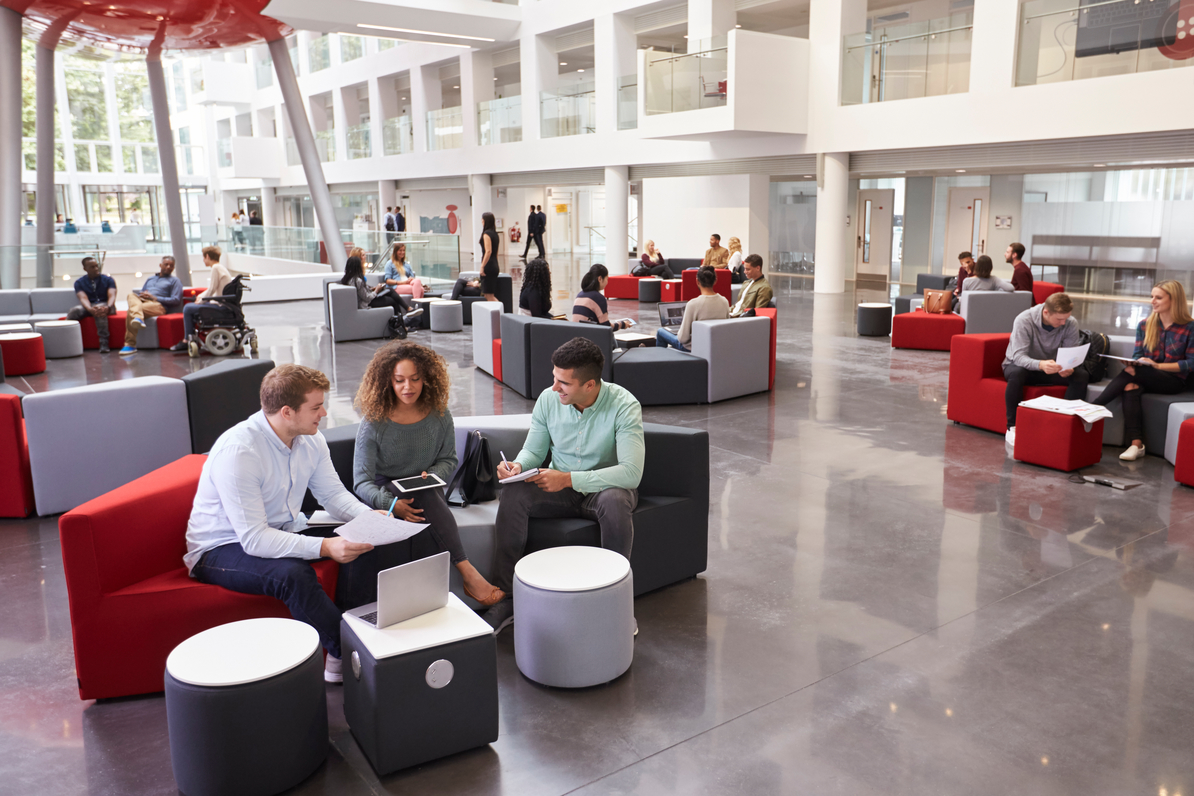 WHAT WE DO

We help companies, teams and individuals thrive in their workplace.
The challenges we tackle and support for people and businesses include; organisational change, restructuring, building high-performance cultures and teams, developing leaders, retaining and engaging talent, and divestitures, mergers and acquisitions. All of our solutions focus on the future. Short-term is not something we believe in and never solves a transformational issue. That's why we invest in fully-integrated workforce transformation plans. This is where business objectives meet individual purpose. As a colleague with us, you can help us to keep businesses focused in a universe of uncertainty. You can put people back on top of their careers. And you can bring workforces in line with today and tomorrow.
Lee Hecht Harrison and the Adecco Group
As a Group we have 33,000 colleagues working together to bring better workforce solutions to people and companies across the globe. At Lee Hecht Harrison, we play a big part in the success of the Group, bringing our expertise to workforces in over 70 countries. Our presence is amplified by the network we have behind us and our individual spirit makes the network a recruitment empire to be reckoned with.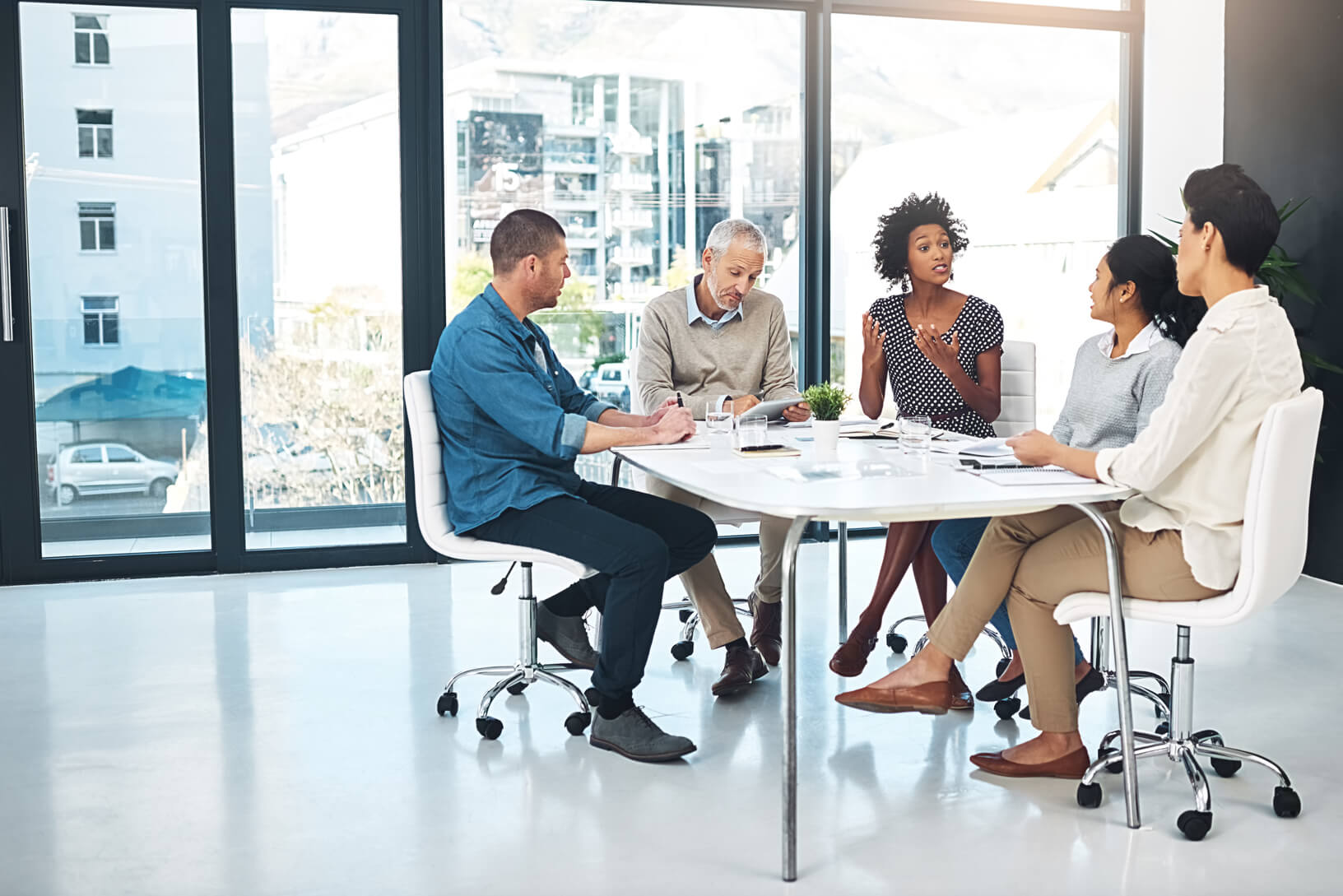 WHY WORK WITH US?

Working with us gives you the chance to build on your local expertise while working within a global infrastructure.
As a curious and dedicated expert in your field, you can join a group of thought leaders who will be able to push your thinking, while you equally push theirs. The variety in our community is vast, with project managers, consultants, business leaders and experts from various backgrounds within our midst. Bring your own skills to the mix and inspire better leadership, better cultures and better workforces, together. The impact we have reaches 350,000 people globally each year – that's an impact you could have a share in. You make our clients successful. You are Lee Hecht Harrison.