WHO WE ARE

Connecting the smartest people to fuel innovation
We are Modis. We operate at the heart of today's technology convergence. We believe only cross-domain thinking can unlock true innovation. As a global community of specialists, we connect the smartest people with the brightest businesses to face the challenges they need to thrive. We offer expertise, guidance and services of the highest standard. And we influence the transformation of entire workforces and workplaces by placing people who can drive better solutions into businesses across the world. Take advantage of our global network, join our world.
Global
We combine local expertise with a global scale.
Collaborative
With our Centres of Excellence and Delivery Centres, we foster cross-domain expertise to deliver results for complex projects and services.
Smarter
Our worlds of IT, Engineering and Life Sciences will continue to converge as we enter a new era of smarter devices, smarter cities and smarter industries.
Expert
Our expert consultants deliver their work to the highest standards.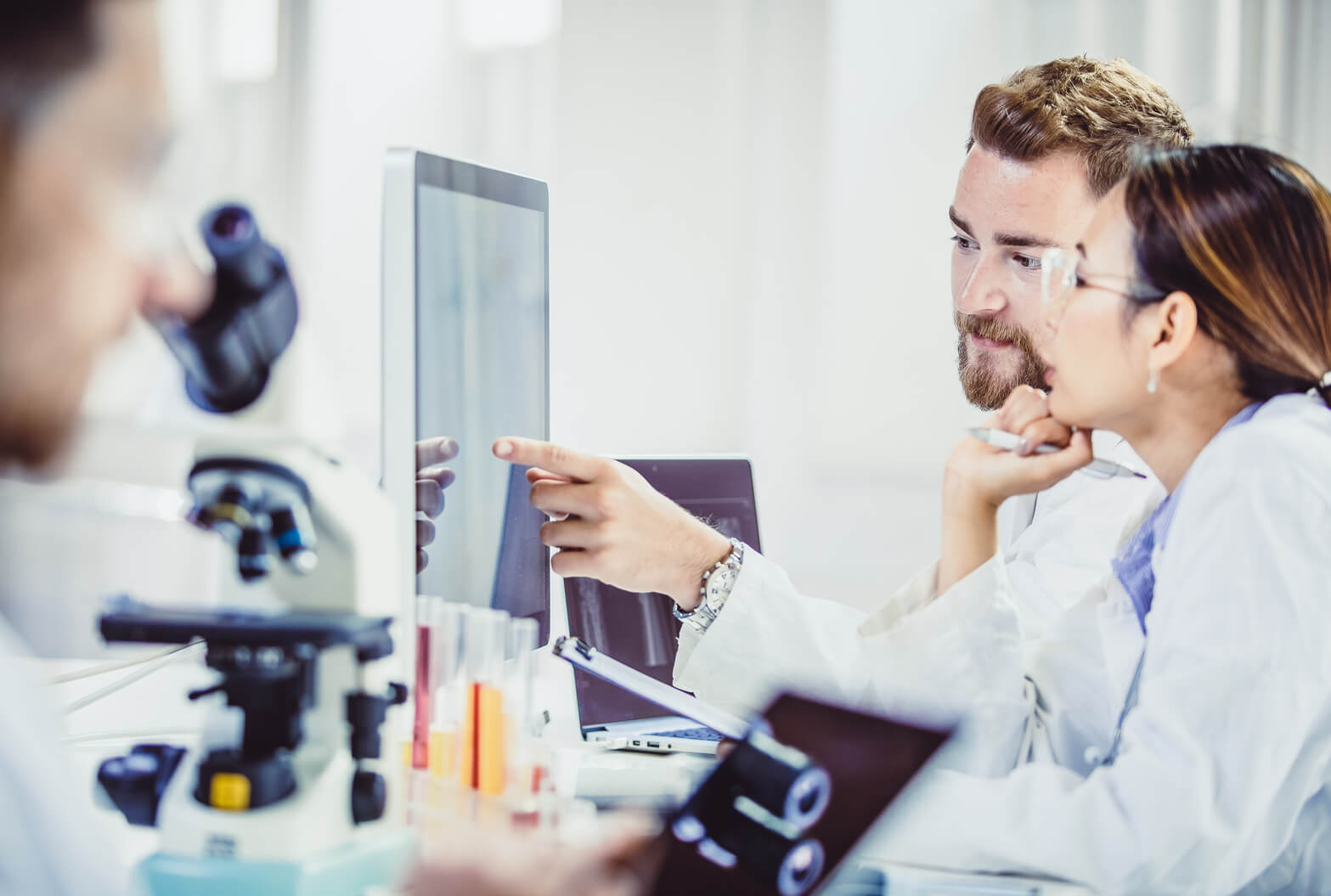 WHAT WE DO

We have a big role in the evolving technological landscape within the workplace.
That role involves disrupting business processes and outcomes, adapting efficiencies, breaking down barriers and driving digital ways to move forward. We do this by assembling teams of multi-skilled consultants who can take our clients into new territories, sharing advice on increasing productivity and cost effectiveness, offering the right technical expertise for the right performance needed, and monitoring our services continuously, ensuring outcomes are delivered on time and within budget. As a colleague with us, you'll do all of this and more, specialising in IT, Engineering or Life Sciences to bring the right experts into the right company. This is your chance to grow business communities and their successes. Welcome to Modis.
Modis and the Adecco Group
We're proud to be part of the Adecco Group, the world's leading HR solutions provider across 60 countries. This scale and scope ensures Modis is truly a global community. We draw on our deep market and domain knowledge to collaborate effectively with small, medium and large enterprises all around the world.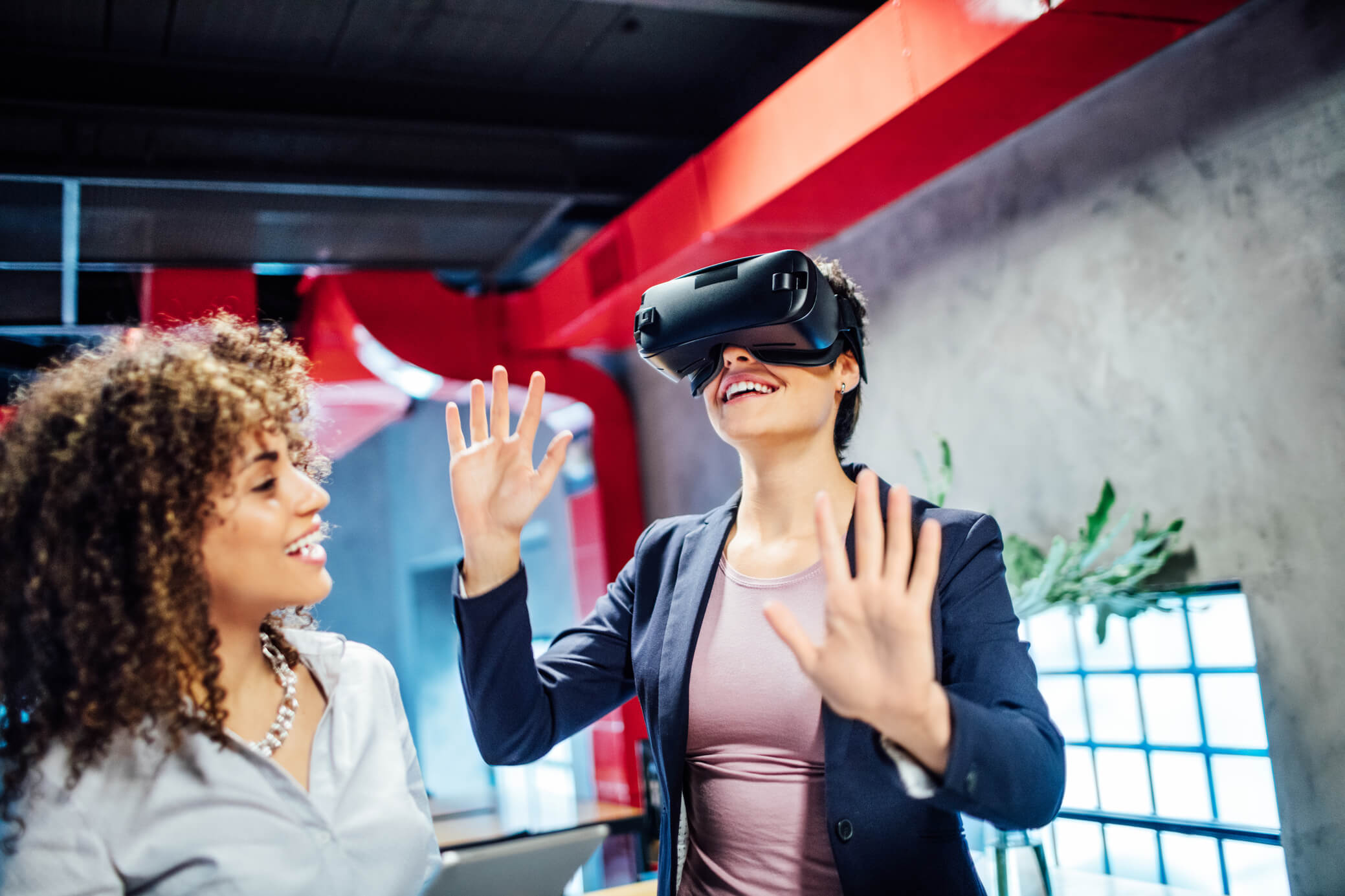 WHY WORK WITH US?

Team spirit, passion, responsibility, customer focus and entrepreneurship
Working alongside a community of experts, you can enjoy the opportunity to partner the right specialists with the right professional projects. We'll work together to develop with clear evolution goals and objectives that are tailored to you. And, you'll benefit from a range of perks packages. Here, you can be you, while becoming one of Modis.